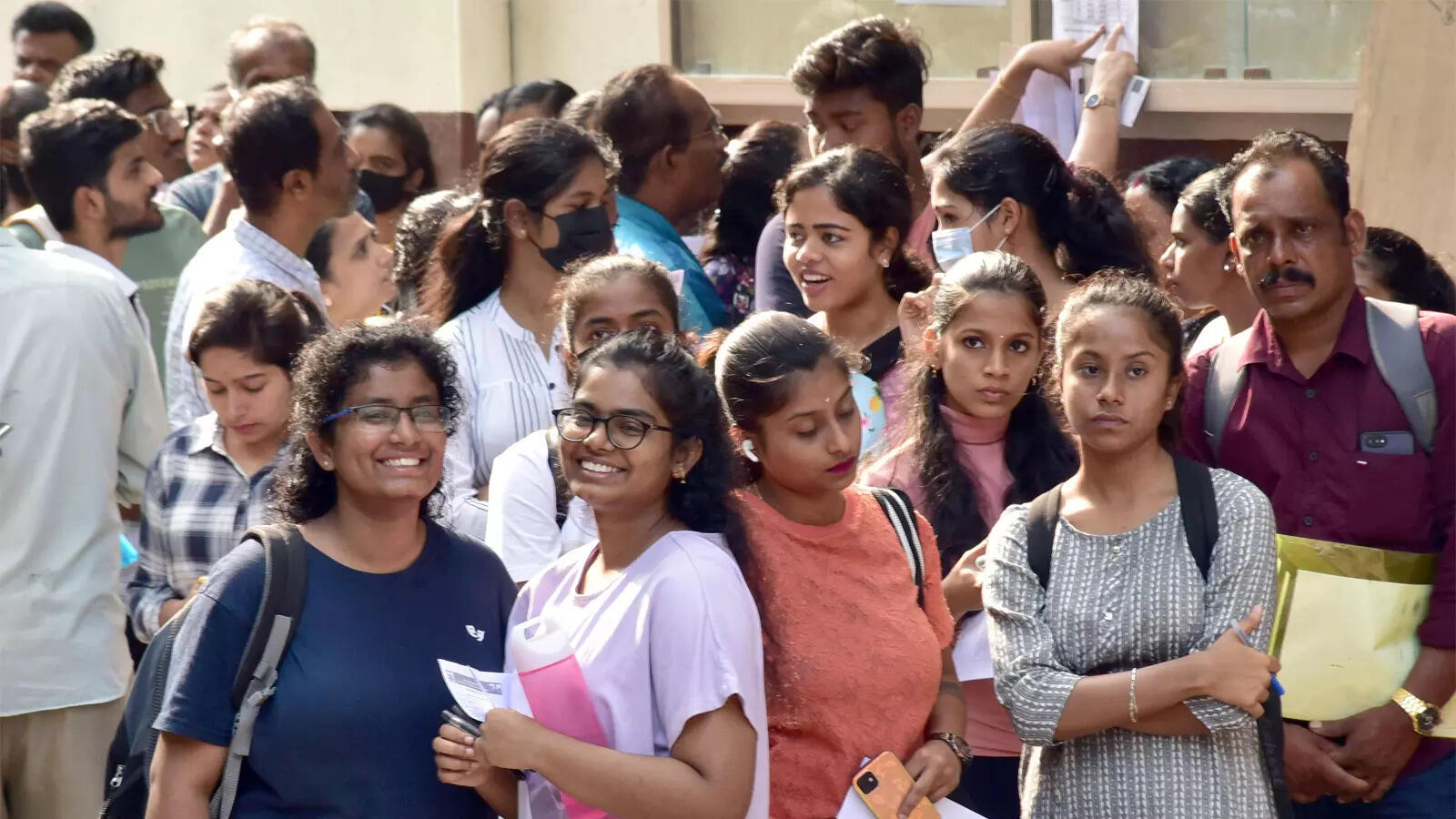 AHMEDABAD: The Commissioner of Higher Education in Gujarat has recently issued a circular to all private universities in the state, requesting information on whether the appointments of their Vice Chancellors (VCs) were made in accordance with the minimum qualification norms set by the University Grants Commission (UGC).
The circular, dated July 3, cites a UGC notification issued on July 18, 2018, which outlines the minimum qualifications required for the appointment of teachers and academic staff in universities and colleges. This regulation is applicable to all types of educational institutions, including government, grant-in-aid, and private universities, and should also be adhered to in the appointment of VCs.
The statement further said that certain private universities in Himachal Pradesh were found to have disregarded the minimum qualification criteria specified by the UGC. In response, the UGC expressed serious concerns regarding the appointment of ineligible individuals to key positions in higher education, as it adversely affects the overall quality of education in the country. The UGC shared its concerns through a letter addressed to all commissioners of higher education across the nation.
Consequently, the Commissioner of Higher Education in Gujarat has directed all private universities in the state to furnish details regarding compliance with UGC norms during the appointment of their VCs.
In March 2022, the Supreme Court passed a significant ruling invalidating the appointment of the Vice-Chancellor of Sardar Patel University, Shirish Kulkarni. The court discovered that Kulkarni lacked sufficient teaching experience to hold such a crucial position.
While ordering the removal of the Vice-Chancellor, the Supreme Court bench comprising Justice M R Shah and B V Nagarathna criticized the Gujarat government for persisting with the SP University Act and state legislation that contradicted UGC regulations. The court also expressed dissatisfaction with the government's failure to amend its laws for such appointments despite prior directives from the UGC, the state's governor in 2014, and the Gujarat High Court in 2018.